Towing Services
With a complete range of services there is no need to look anywhere else. We have had longevity and highly rated by our customers. With over 40 years in the industry you are assured of experience, and quality service every time. We are affordable, reliable and professional.
We are one of the very few who an offer a 1 hour guarantee call out. Why don't you call us today, one of our friendly staff members is ready to take your call.
Call Us Now!
New & Used Vehicle Transport
Our main customers include automobile manufacturers, leasing companies, insurance companies, automobile dealers, long-distance transporters, brokers, and the public. Tow trucks we use in this area consists primarily of four-to-ten-car carriers and flatbed trucks.
24/7 Accident Assistance assists in the movement of vehicles from factories or ports to vehicle dealers, from auction houses to dealers and for individuals – one location to another.
Transport of Machinery
24/7 Accident Assistance move heavy equipment and machinery such as construction machinery and bobcats or tractors. We can move from equipment rental yards to job sites for tradies or from one job site to the next.
Customers include construction companies, contractors, council municipalities, and equipment leasing companies.
This service requires our very large, customised, heavy-duty transport trucks.
Commercial Road Service
24/7 Accident Assistance provides towing for commercial customers such as automobile dealers and repair services.
We also provide towing, vehicle recovery, roadside assistance, and repair services for commercial fleet operators as well as the general public.
Trucks used in this area ranges from light-and-medium-duty trucks, used for towing small vehicles, to large and sophisticated recovery vehicles.
Salvage Towing
24/7 Accident Assistance salvage vehicles that are often dumped on the side of the road and are no longer a registered vehicle. We move these vehicles fast and efficiently.
The types of trucks used in this service is primarily flatbed trucks.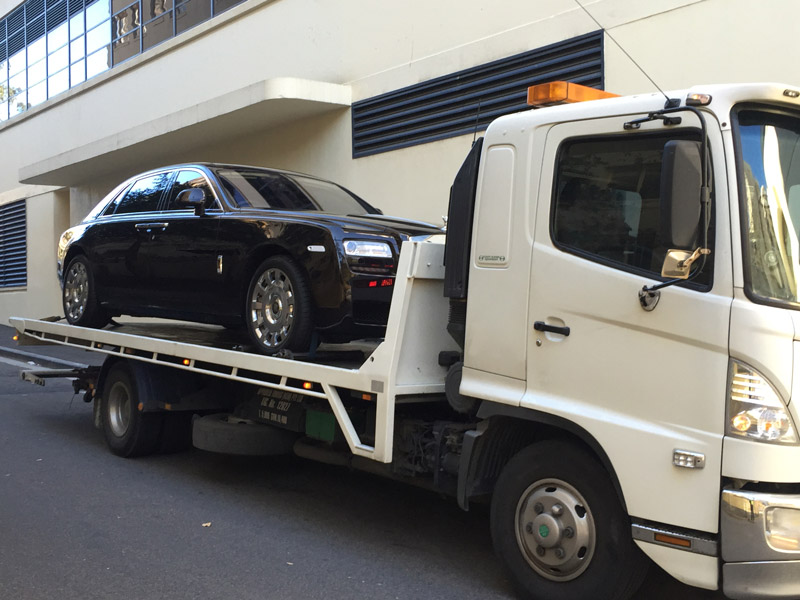 Insurance Company Towing
24/7 Accident Assistance works with insurance companies on a contractual basis and also vehicle auction companies. We offer towing services for damaged or destroyed vehicles, and vehicles otherwise subject to an insurance claims.
Equipment used in this area consists primarily of flatbed trucks.
We Guarantee You a 1 Hour Response Time!!!
You can be assured that we'll be there within the hour, 24 hours a day, 7 days a week.
Request a callback with quote!